A Strategy for Long-Term Vision
You do everything possible to protect your children. With myopia control, you have the power to give them more protection against future vision loss.
Myopia control, or myopia management, refers to slowing the progression of nearsightedness using specially designed glasses lenses, contact lenses, or eye drops. It's a truly incredible advancement in children's eye care that allows us to lower your child's risk of eye diseases and conditions later in life and help keep their prescription lower.
Book an eye exam for your child or keep reading to learn more about myopia control.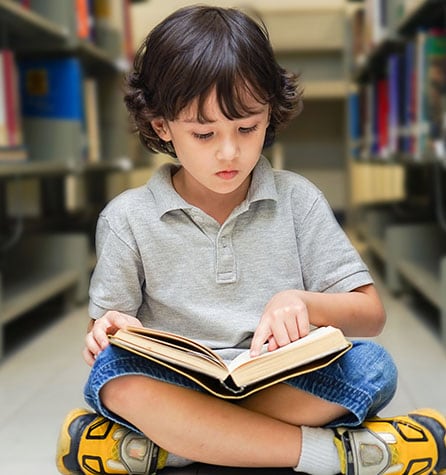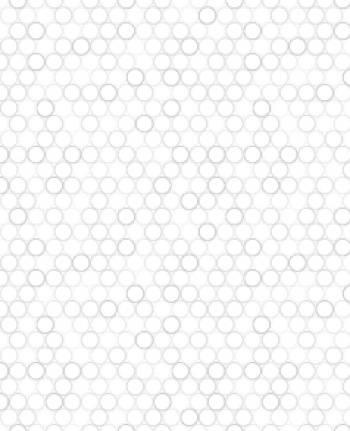 Diagnosing Myopia
Our optometrists can easily diagnose myopia in your child's eye exam during a visual acuity test where they'll read an eye chart. If a refractive error is identified, the optometrist will use a phoropter to verify your child's prescription. A phoropter is the equipment we're using when we ask, "what's better, 1 or 2?"
We also use our MYAH imaging device to measure the axial length of your child's eye, which corresponds with a growth chart that predicts the axial length of your child's eye in the future to help us plan our myopia management strategy.
How We Manage Myopia
We have a few different myopia control options for your child. The best method will generally depend on your child's development and age. We'll always discuss the options in detail with you.
All these myopia management methods aim to slow the excessive lengthening of the child's eyes that leads to worse vision.
Here for Your Children
We take the long-term view when it comes to caring for your children's eyes. If you ever have questions about your child's vision, please don't hesitate to call us or book them an appointment online. Early intervention is key to protecting their vision.
Come Visit Us
Our optometry clinic, located in Waterloo, welcomes patients from all surrounding areas, including Kitchener and Cambridge. We're across Erb Street from the Waterloo Rec Complex and the new Delta Hotel and Barrel Yards under construction.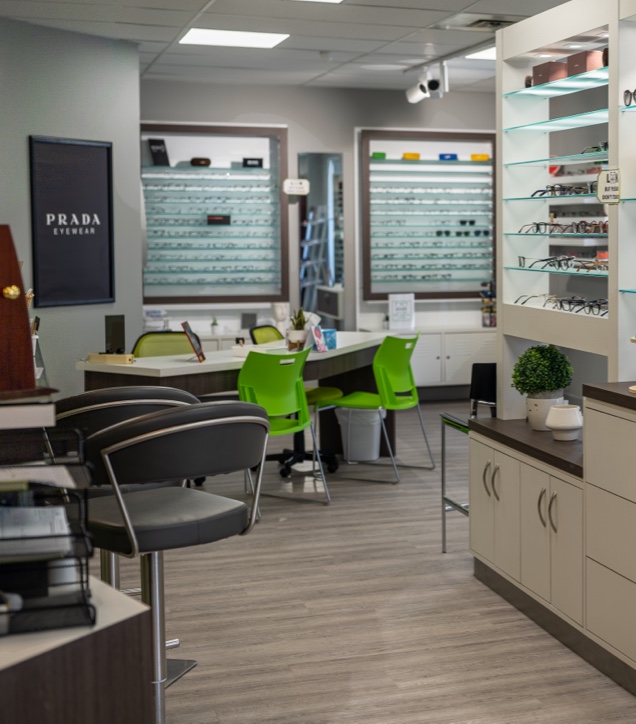 Our Address
107 Erb Street West

Waterloo

,

ON

N2L 1T4
Hours of Operation
Monday

:

8:15 AM

–

5:15 PM

Tuesday

:

8:15 AM

–

5:15 PM

Wednesday

:

8:15 AM

–

7:00 PM

Thursday

:

8:15 AM

–

7:00 PM

Friday

:

8:15 AM

–

5:15 PM

Saturday

:

Closed

Sunday

:

Closed